Global Resources. Local Support.
Sankyu Inc., its affiliated companies and overseas subsidiaries, operate from Japan, China, Hong Kong, Taiwan, Thailand, Malaysia, Singapore, Indonesia, Philippines, Netherlands, Brazil and the United States. This unique global network offers shippers the ability to move their cargo efficiently to, within and from the Far East meeting their own specific requirements. Sankyu's Asia network is asset-based in nature, with services offered utilizing Sankyu facilities, equipment and experienced workforce. Such an operational focus, along with Sankyu's advanced proprietary Information Technology System, allows international freight forwarding of any size, weight or composition by land, sea or air effectively and at competitive rates.
Sankyu is recognized as one of the largest logistics investors in China. We offer a complete cargo service menu encompassing land, sea and air transport for a single piece of cargo up to and including supply chain management across China and the Pacific Rim. Sankyu Inc. began a program of research and investment in the 1980's that has resulted in the creation of the current Sankyu Network of nine operational companies, strategically located in the major ports along the eastern coast and in key population and manufacturing centers. With a workforce of over 1,000 local employees in China, our network has the staff, facilities and equipment to handle inbound and outbound cargo as well as the distribution of components / finished products on a local, regional and national basis.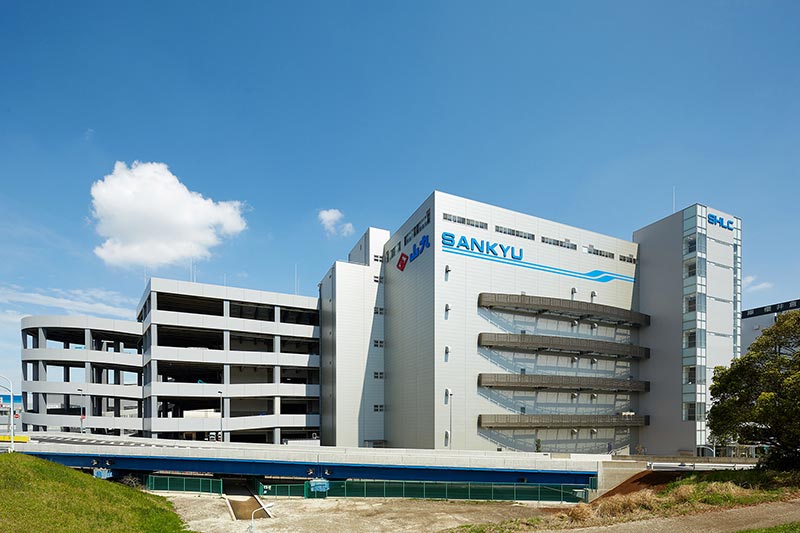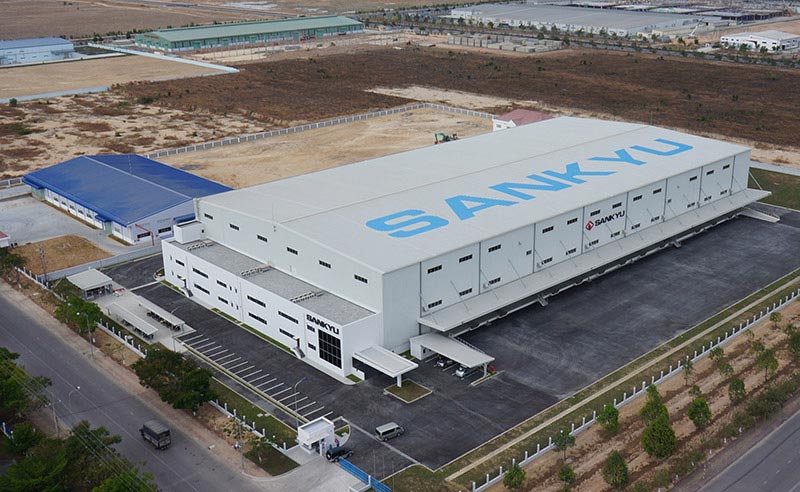 Complete Cargo Services Encompassing Land, Sea and Air Transport