Founded on a Century of Industrial Logistics Support
Adopting the expertise, quality standards and advanced technology of our Japanese logistics parent company, Sankyu U.S.A. is committed to meeting industrial logistics support requirements throughout the North American market. Sankyu U.S.A.'s Single-Source Responsibility System goes from plant engineering, or planning new industrial machinery facility projects, to heavy industrial cargo transportation through to final industrial machinery installation. We completely manage all processes, including air transport, land transport, ocean transport, and oversize and overweight transport. We work closely with a network of local contractors and expert technical and plant engineering groups to ensure high quality results and more efficient operations and construction time. A unique and complete system of services enables us to fully meet your needs far beyond logistics.
Our parent company, Sankyu Inc., was established in 1918 and is one of the top five industrial logistics companies in Japan and a recognized leader in international freight forwarding and industrial logistics throughout the Far East.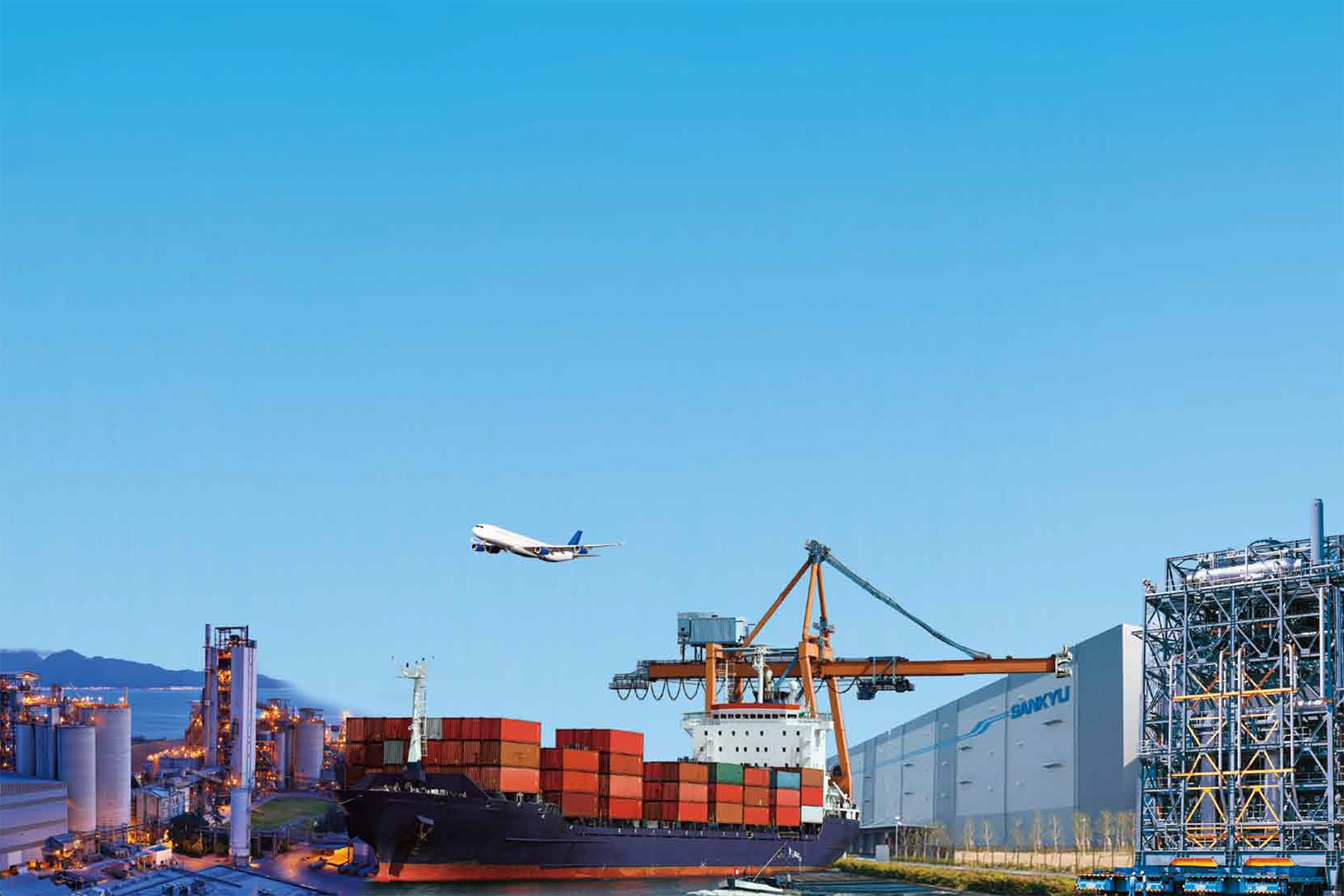 Local Customer Service and Support
Backed by Knowledgeable Engineers
Associations
Sankyu U.S.A. belongs to the following associations: